focused dentistry for infants, children & teens
save time
Manage your account with ease. Create your account login today.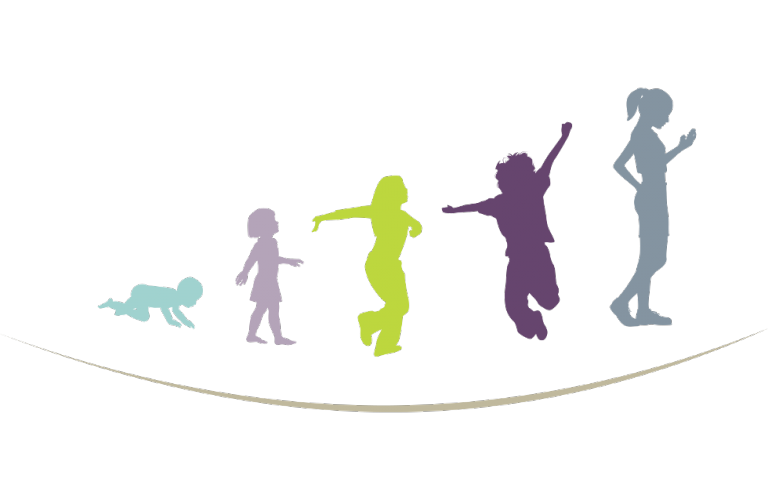 welcome
Before your first visit you may access the following forms to assist us with your care.
Please download, print or fill out all the following forms below and bring them to your next appointment.
You will need to read the Notice of Privacy Practices form and print and sign the form of Acknowledgement and the form of access.
The Notice of Privacy Practices, presents the information that the federal law requires us to give or patients regarding our privacy practices.
new patient forms
PLEASE DOWNLOAD AND COMPLETE ALL FORMS
What will happen at my first visit?
Your child's initial preventive dental visit begins in the oral health room, where a staff member helps each child select a toothbrush to use and take home.
Young patients hear the benefits of good oral health and the importance of preventing tooth decay - all in a language children can comprehend.  We will present "The Plaque Story" and explain the role of "sugar bugs" in cavity formation.  Your children will also learn the correct way to brush and clean their teeth.  Then, they will receive a complete dental exam.  Please allow one hour for the initial examination  which includes a parent consultation with the doctor.
What is included in the dental examination?
The exam includes screening of the oral cavity for decay, gum infections, and other abnormalities of the mouth and throat.  Dr. Plocheck will evaluate your child's bite to see if the appropriate number of teeth have erupted and if there will be room for all of the permanent teeth.  The dentist also checks for proper alignment of the jaws.  In addition, we evaluate childhood habits such as pacifier, digit usage or tongue-thrusting, so we can make appropriate preventive orthodontic recommendations. 
What about cleaning and fluoride treatment?
We typically will clean your child's teeth on the initial visit if tolerated, unless this procedure has been accomplished within the past six months. Fluoride is usually applied to the teeth at the completion of the appointment.
Do I stay with my child during the first visit?
Due to COVID-19 restrictions and CDC guidelines, only parents of children under the age of 5 are allowed to accompany their child/children into the treatment area. And we would like for all children over the age of 3 to wear a mask unless they are in the dental chair. 
We ask that you allow your child to accompany our staff through the dental experience. We are highly experienced in helping children overcome anxiety. Separation anxiety is not uncommon in children, so please try not to be concerned if your child exhibits some negative behavior. This is normal and will soon diminish. Nevertheless, if it is apparent that your child is too young or too anxious to tolerate separation, parental assistance is welcomed and encouraged.