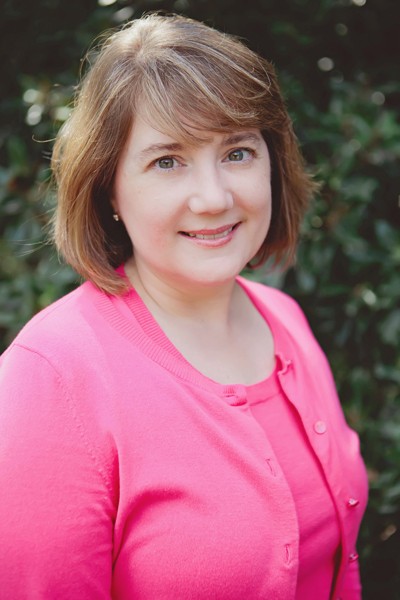 Janell I. Plocheck, DDS
Dr. Janell Plocheck grew up in the small community of Crosby outside of Houston. She graduated from Texas A&M University in College Station, Baylor College of Dentistry in Dallas, and completed a two-year pediatric dental residency at Case Western Reserve University in Cleveland. After two sub-freezing winters on the shores of Lake Erie, she was eager to return to the Texas sunshine.  As luck would have it, the director of her academic program had a Texas connection:  One of his favorite students from his years at the University of Maryland was Dr. Bruce Weiner, who had settled in Fort Worth. The teacher connected Dr. Plocheck with Dr. Weiner. She came on board in 2000, and the rest is history.
Dr. Plocheck currently is the immediate past-president of the SouthWestern Society of Pediatric Dentistry, an eight-state regional affiliate of the American Academy of Pediatric Dentistry.  She is board certified, a Diplomate of the American Board of Pediatric Dentistry. For the past eight years, she has served as a Board Examiner.   In addition, she is a past-director of the Fort Worth District Dental Society.
Dr. Plocheck has been active in the Junior League of Fort Worth for many years and served on its Mayfest committee. In 2016 she received a Junior League of Fort Worth Sustainer Spotlight.  An avid gardener, her home in the TCU area has received the Yard of the Month award.